About OneInsure:
OneInsure is powered by Robinhood Insurance Broker - A reputed name in the Insurance Industry with over 13 years of experience and a strong presence in 19 major cities of India. Our sole aim is to provide superior service to our users by offering them a one-stop shop for all their insurance needs.
Our Values
1
No Compromise on Quality & Research
At OneInsure, we spend numerous hours in research and make sure that we recommend you what's best and right for your needs.
2
Fairness is not underrated
We believe in the age old adage that, "Honesty is the Best Policy" and are aware that this aspect is highly under estimated in the financial world. We advice products without being bias.
3
A Helpful Friend at all Times
Backed by sound experiences at all levels, we assure you a hassle free experience from the beginning till the end, and in most cases, beyond a professional relationship.
4
Nothing but the Best
Financial planning is not everyone's cup of tea. That's why we offer the best financial products that are specially handpicked for you and your family.
We are OneInsure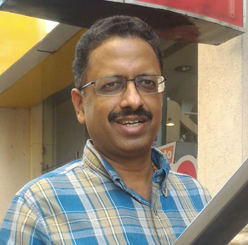 With a professional experience spanning over 21 years coupled with a bankable IIT-IIM combo, Ajay is taking the organization to a new height with his vision. His ability to take risks and out of the box thinking has helped us grow. Deeply driven by his experience and knowledge, this powerhouse of grey cells is responsible for charting out strategies.
Ajay Bansal
Founder and CEO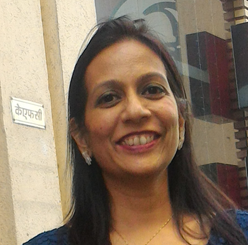 As our head of operations and risk, Mukta has shown extreme intellect and patience in ensuring a quality business flow. This has been possible given her experience across the banking and financial service industry. Apart from the many attributes, her easy approach to problems are a real icebreaker, both in the boardroom and otherwise.
Mukta Bansal
Executive Director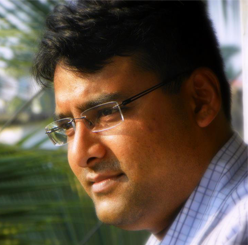 Enthusiasm and infectious energy are his two best friends and these qualities define him completely. With a sound experience of over 15 years at various product stages of life insurance, Abhishek understands the pulse of the market well. Obsessed with detail and technology, he is responsible for new business development, including web-sales.
Abhishek Singh
Chief Distribution Officer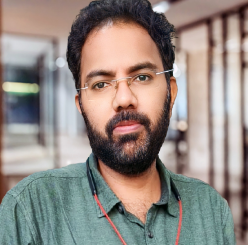 Ramakrishna holds more than 15 years of experience in different industries that includes technology, finance and social platforms. Apart from handling leading product development projects, he has made significant contribution to large-scale distributed applications and the integration of disparate systems.
Ramakrishna Rao
Head Technology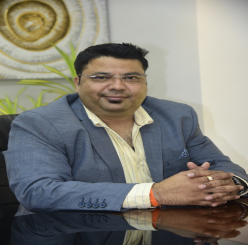 Ritesh Agrawal
National Head – Motor Vertical
Reasons To Work With Us