ADITYA BIRLA CAPITAL LIFE INSURANCE
Product Portfolio
Company Information
Aditya Birla Sun Life Insurance (BSLI) is a collaboration between Aditya Birla Group, one of the most popular and trusted Indian multinational group of companies, and Sun Life Financial Inc, a leading international financial services organization from Canada. BSLI commenced operations in 2000 and has been a significant contributor to the development of life insurance sector in India. Famous for its innovations and setting up benchmarks in the industry, BSLI was the first insurer to offer "Free Look Period" feature, which was later made mandatory by IRDAI for all companies.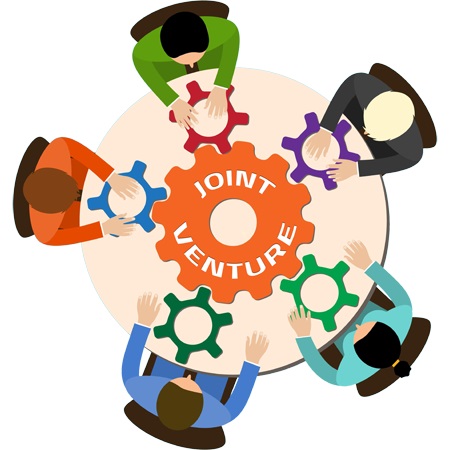 Leadership
Pankaj Razdan
Chief Executive Officer & MD
Birla Sun Life Insurance
Contact Details
Birla Sun Life Insurance, One Indiabulls Center, Tower I, 15th & 16th Floor, Jupiter Mill Compound, 841, S.B. Marg, Elphinstone Road, Mumbai – 400013
Telephone: 1-800-270-7000
Outside India - +91 22 66917777
Timings: Between 9am to 9pm, Monday to Saturday.
Email: customerservice@birlasunlife.com
Website: www.insurance.birlasunlife.com
Branch Locator
Birla Sun Life Insurance Claim Process
FAQ - Birla Sun Life Insurance