TATA AIA LIFE INSURANCE
Product Portfolio
Company Information
Tata AIA Life Insurance is a joint venture between the Tata Group and AIA Group Ltd., one of the largest independent publicly listed pan-Asia Group. Tata AIA started operations in 2001. It offers various insurance products for individuals and corporates. The company has a strong distribution network of agents, bancasurance channels and branches.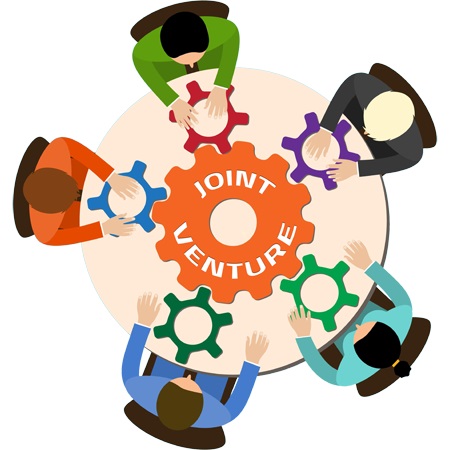 Leadership
Naveen Tahiliyani
CEO & Managing Director
Tata AIA Life Insurance Company
Contact Details
14th Floor, Tower A, Peninsula Business Park, Senapati Bapat Marg, Lower Parel, Mumbai 400013.


Customer Care: 1 800 267 9966 (Toll Free), 1-860-266-9966 (Local Charges Apply)
Caller Outside India - 080 67603700
Call Centre Timings – 9am to 9pm, Monday to Saturday

SMS: 'SERVICE' to 58888
Email: customercare@tataaia.com
Website: www.tataaia.com
Branch Locator
Tata AIA Life Insurance Claim Process
FAQ - Tata AIA Life Insurance