OneInsure Blog
6 Things To Carry In Your Car This Monsoon
Falling branches, waterlogged streets and traffic can make driving a challenge. So what should a driver do to change this? How can s/he be better prepared to travel in the monsoon? Well, it all starts with preparation!
To improve your driving experience, here's a list of 6 essential items to carry in your car during the rains.
1. Water and Dry Food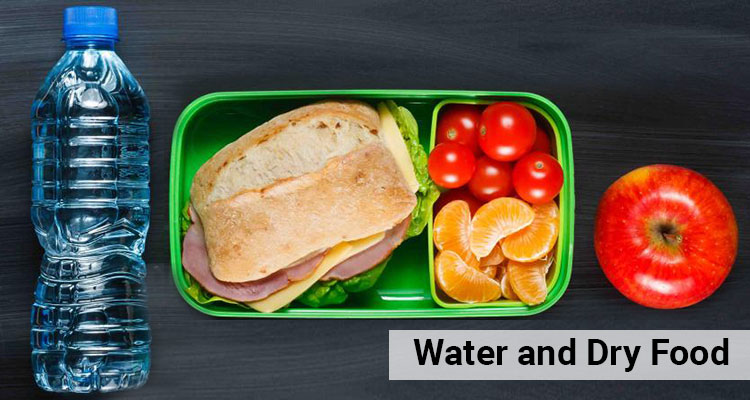 During the monsoon, a 25-minute trip can easily take you an hour or so to reach your destination, and travelling for long duration is bound to make you thirsty and hungry. Carry a bottle of water and dry food items when you travel. Refrain from buying street food or driving on an empty stomach.
2. Hammer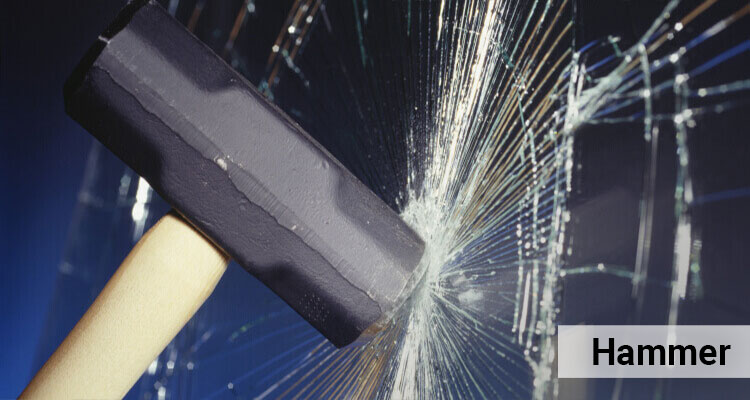 Since most cars have power windows these days, there is a high chance that it will short circuit even before you can roll them down during heavy rains or floods. The best way to escape is to crack the window open using a hammer. You can use the hammer to break open a side or rear window.
3. Medical Kit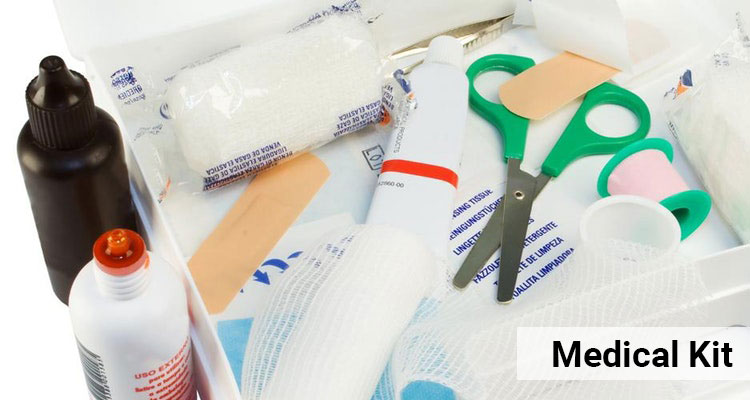 Rains or no rains, you must always have a medical kit in your vehicle. Antiseptic cream, cotton, antibiotic ointment and aspirin are just few of the essentials your kit should contain.
4. Insurance Documents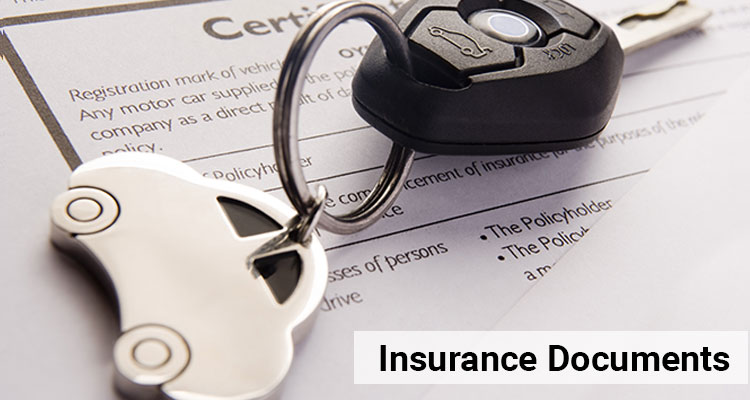 When you travel by car, make sure to carry your car insurance papers with you. If your car ever suffers a breakdown, you can straightaway take it to a network garage and get your vehicle repaired without any hassles. To locate the nearest network garages, download OneInsure App on your phone.
5. Flashlight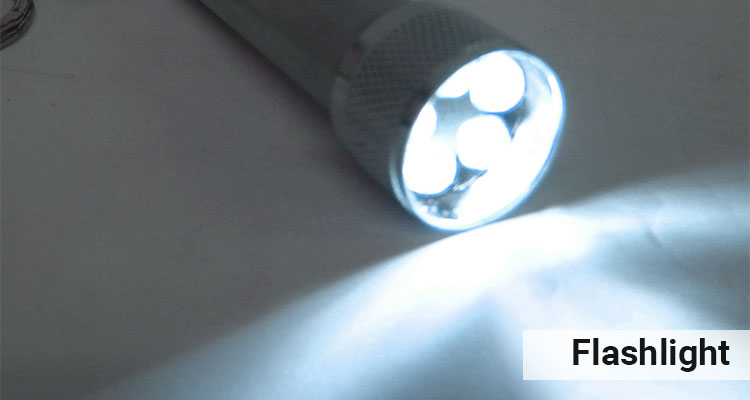 If you get stuck in the dark somewhere, a flashlight can be very resourceful. Yes, everyone has a torch on their smartphones now, but carrying a flashlight comes in handy just in case the battery on your phone runs out. Flashlights are also generally waterproof, unlike smartphones.
6. Portable Charger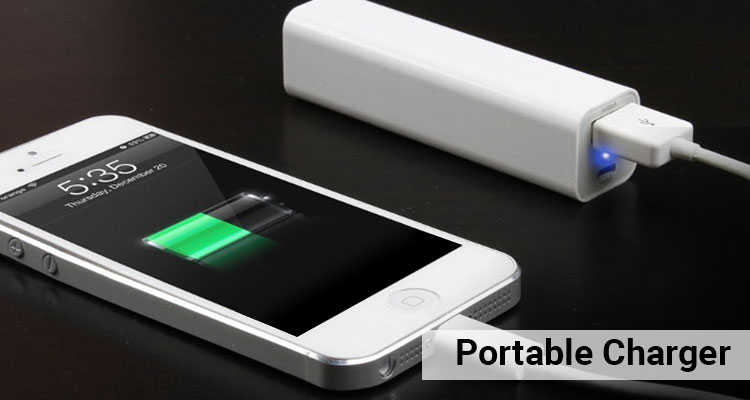 Just like how your car requires fuel to function, your gadgets need battery. What if you get stuck in the traffic for hours and your phone switches off due to low battery? With a portable charger, you can quickly recharge your phone and connect with your loved ones.
GET BEST QUOTE FOR CAR-INSURANCE