OneInsure Blog
How To Keep Your Car Safe This Diwali
Diwali, one of the biggest festivals in India, is celebrated with great pomp and show in every household. It's a time when friends and family members come together to light earthen lamps, exchange sweets and gifts, etc. This is a time when we see people of all ages, young and old, bursting fire crackers on the streets whilst enjoying each others' company.
Given that there's fireworks all around, there's always the risk your vehicle could sustain damages. To ensure a safe celebration for you and your family, here's what you need to do:
1. Park your vehicle in the garage. If you don't have one, there are quite a few commercial parking spaces where you can safely park your vehicle for a fee.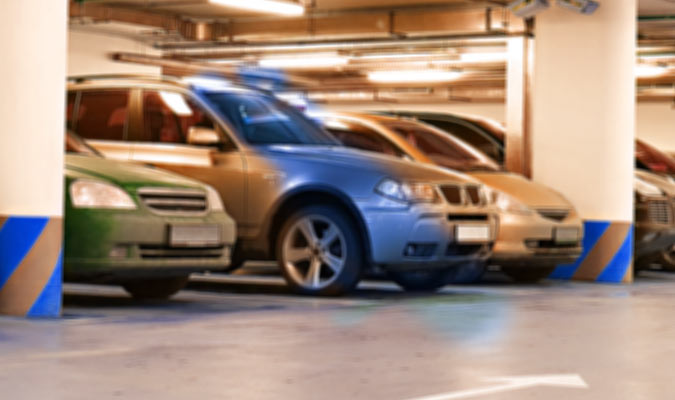 2. Carry a portable fire extinguisher in your car. Not only can you use the extinguisher to put out fire in the car, you can use it in case of any fire incidents nearby.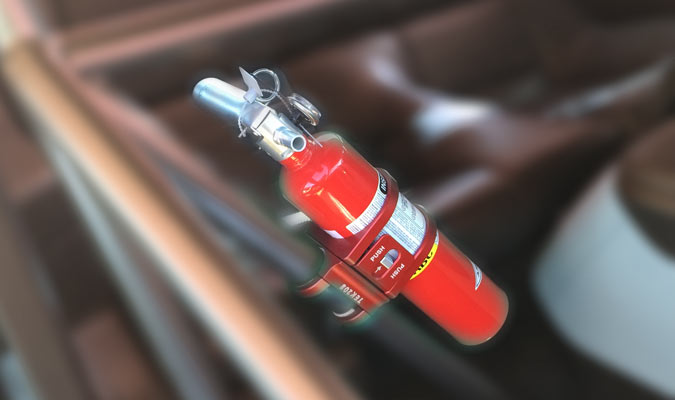 3. Make sure you have an active car insurance policy in place for your four-wheeler. Should firecrackers damage your vehicle, you can get the motor insurer to cover the cost of repairs.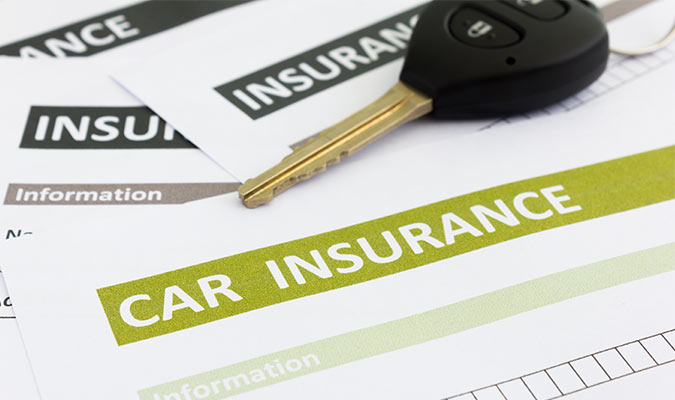 4. Do not use a car cover if you're leaving your vehicle out in the open. Car body covers are generally not fireproof, so if any burning rocket lands on it, there is a possibility your vehicle could catch fire.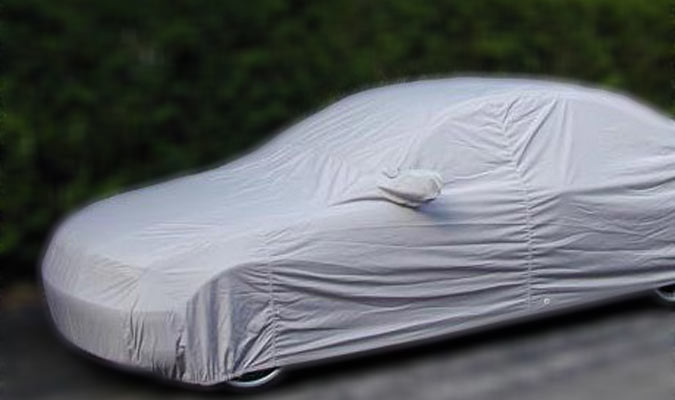 Do put into practice the above safety measures to ensure your car is protected this Diwali.
We, at OneInsure, wish you a very happy and fun-filled Diwali.
GET BEST QUOTE FOR CAR-INSURANCE