OneInsure Blog
Discounts on Car Insurance
Money saved is money earned. Whether you drive a Nano or a Mercedes, you wouldn't mind a discount on your car insurance. So if planning to buy or renew your motor insurance, here are some useful tips to help you save some bucks.
1. Compare Prices
If you are not comparing prices, then you definitely are paying more for your car insurance. There are around 15 Insurance companies offering Motor Insurance and it's only wise to compare prices and features. You may even switch to a better policy if required. However, there may be certain disadvantages of switching your policy abruptly, as you may stand to lose some of the benefits, earned over the years. So do a thorough research before you take the plunge.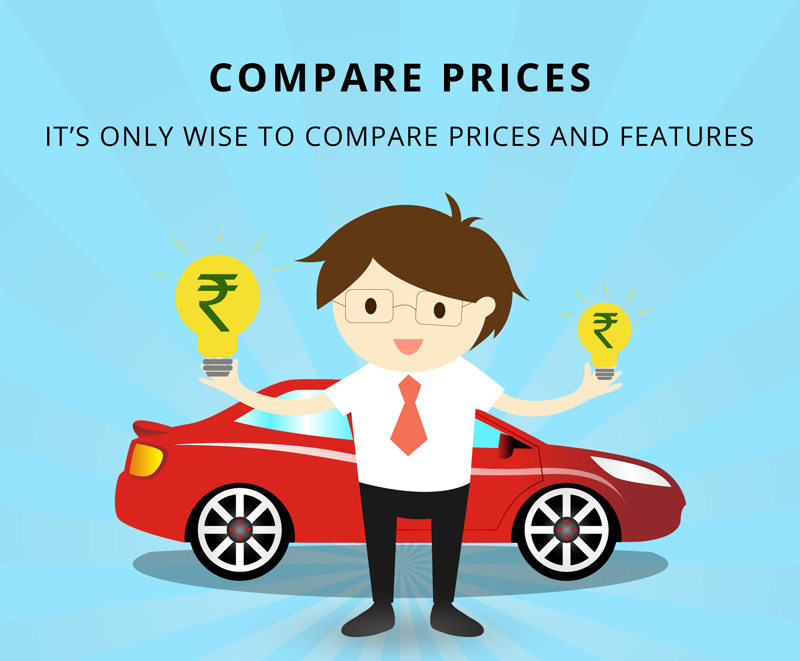 2. Install anti-theft devices
Anti -theft devices help in reducing car theft incidents. In the wake of it, Insurance companies offer a discount of around 2.5% and maximum up to Rs 500 to car owners who install anti-theft devices. It's a win-win situation for all.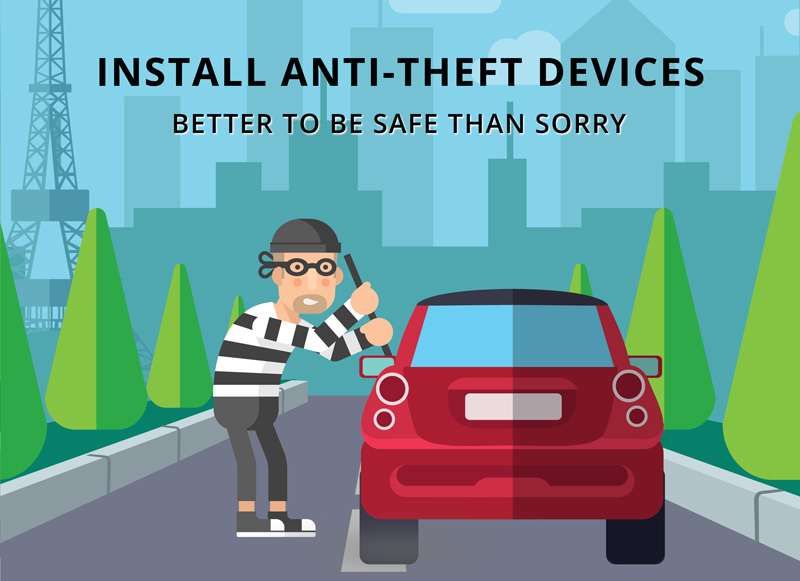 3. Drive safely and get No Claim Bonus
For every claim-free year, you get a No Claim Bonus which is a discount you get on your next premium. The discount is usually around 20% for the first year and can go up to a maximum of 50% for the next few consecutive claim-free years.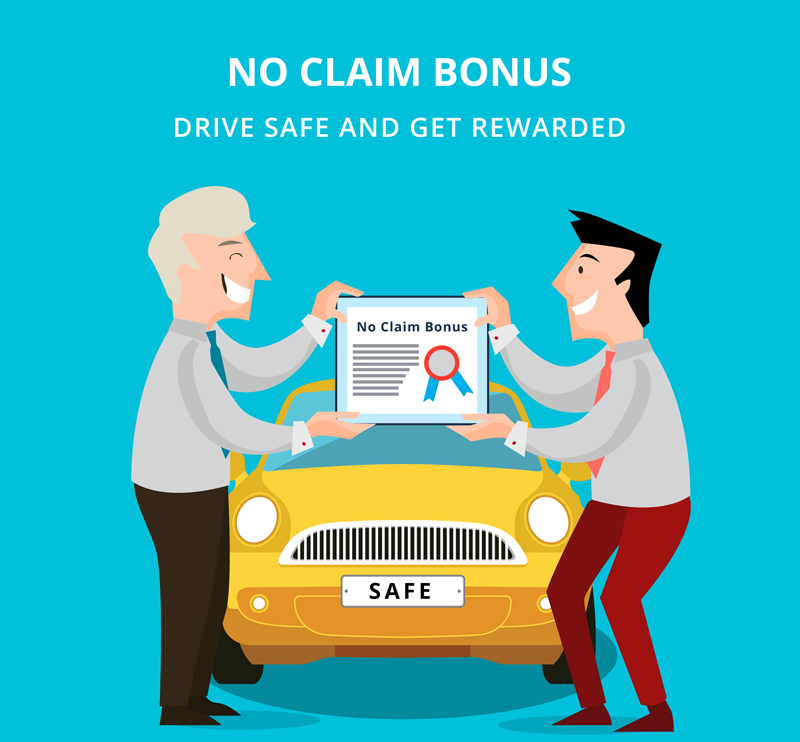 4. Voluntary Deductible
A Deductible is a pre-decided amount that the policyholder agrees to pay out of pocket, in the event of a claim. Higher the deductible, lower would be your premium. Policyholders who ride safe and are confident of their driving may opt for a higher voluntary deductible. However, one should not opt for a very high deductible as you would be under the risk of paying a huge amount out of pocket, in the event of an incidence.
* It is advisable not to opt for Voluntary Deductible as it will be applicable on each and every claim (other than the compulsory deductible).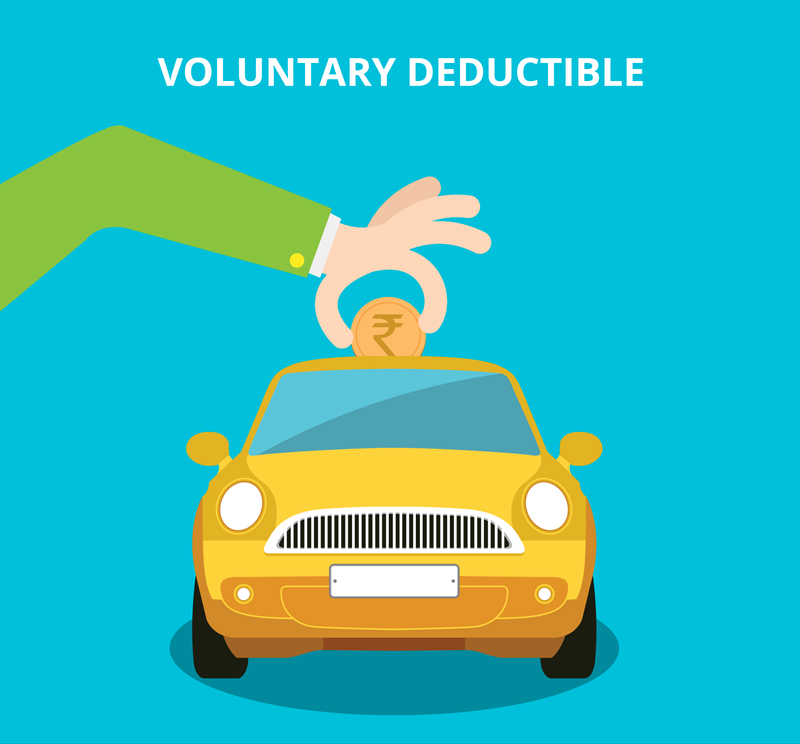 5. Member of Automobile Association of India (AAI)
AAI members are eligible for various benefits and discounts. They are eligible for a discount of around 5% and up to Rs 200 on their insurance premium. So sign up for a membership and enjoy its benefits.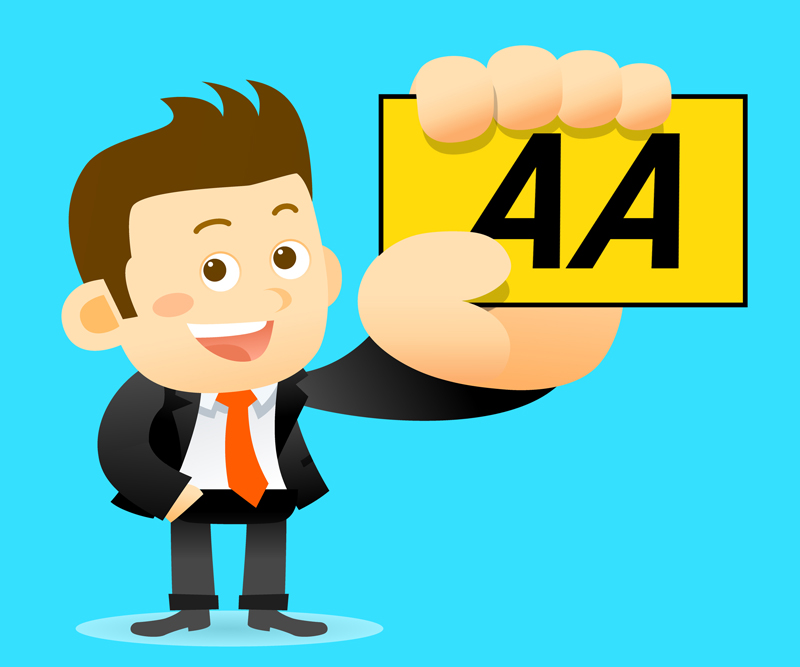 For any queries related to the world of insurance, feel free to contact us at 86559 86559 or email your query to support@oneinsure.com.
GET BEST QUOTE FOR CAR-INSURANCE