OneInsure Blog
5 Amazing Destinations To Spend Your Christmas Holidays
We all need a break from our same old routine now and then. What better time to pack your bags and head somewhere than during the upcoming winter vacations. December is the great time to dust off your passport and head out on on adventure. (P.S. don't forget to get a travel insurance policy so that you'll be protected from unexpected medical and financial emergencies that might arise when you're overseas).
Here are five holiday hot spots that will give you the best value – and weather – for a winter getaway.
Goa, India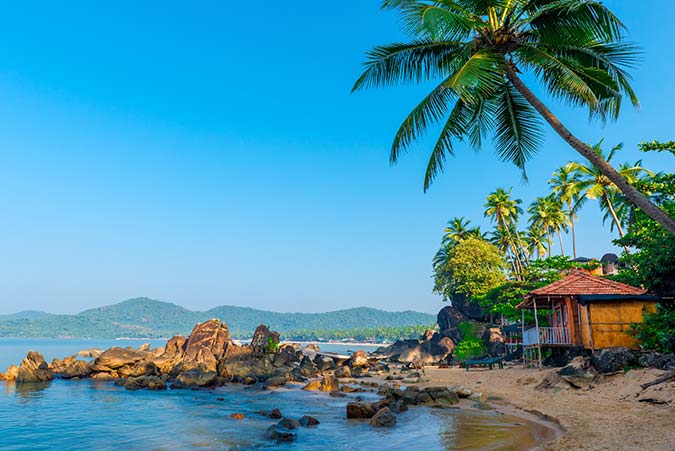 To get your Christmas spirits up, attend a midnight mass service at the Immaculate Conception Church and the Basilica of Bom Jesus. Treat yourself to a Christmas turkey dinner at any of the restaurants around. Also, don't miss out on trying their prawn curry, sorpotal and fish curry, among other dishes.
Dubai, United Arab Emirates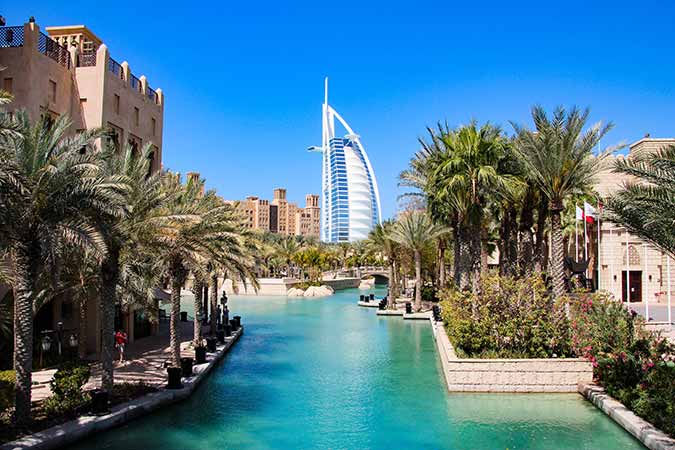 There's so much you can do in Dubai - cross the Dubai Creek on an abra ride, shop at the Dubai Mall, go on a desert safari, take a stroll at the beach, etc. Malls in Dubai will put up the best Christmas displays during this time. If you fancy a bit of snow, head to the indoor ski resort, Ski Dubai.
Hong Kong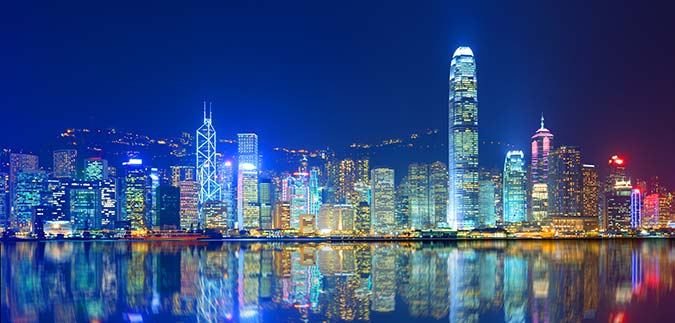 Disneyland, Madame Tussauds Hong Kong, Ocean Park, The Peak...the places to visit in Hong Kong are endless. Towards the end of December, you'll see shopping malls donning Christmas decorations and restaurants and hotels hosting Christmas celebrations and including special meals in their menus. Try to stay there until New Years to enjoy the spectacular fireworks display.
Cambodia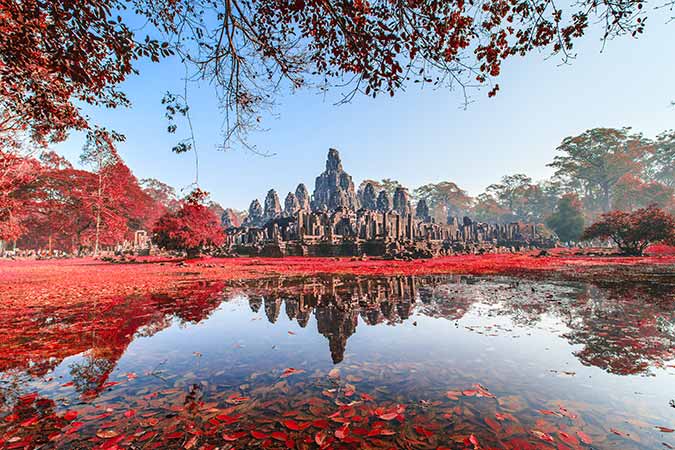 December is one of the most popular months to travel to Cambodia. Flight fares and hotel stays are quite pocket-friendly, and the weather conditions are at its best in December and January (low humidity, cool temperature and rare rainfall). When you're there, explore the temples in Koh Ker, try out scuba and snorkelling activities at Sihanoukville and enjoy a magical sunset at the Mekong River.
Thailand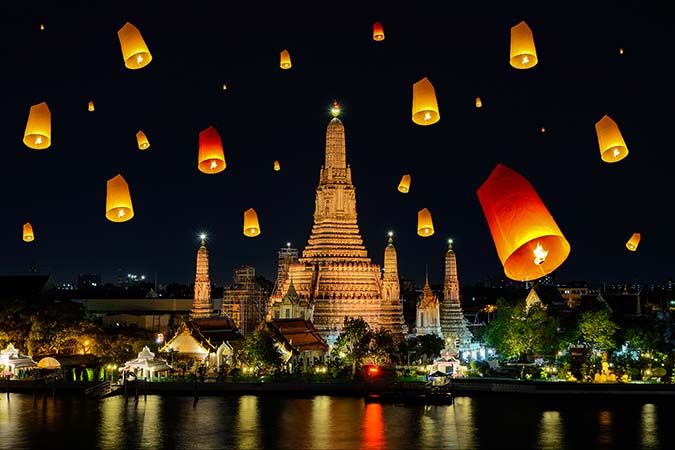 Lots of sunshine and little rains make December a peak tourist season in Thailand. From Bangkok to Chiang Mai to Phuket, there will be many hotels that serve special Christmas dinner. Visit the towering limestone cliffs of Krabi to capture the perfect sunset photos. If you find the time, go on a guided boat tour of Damnoen Saduak market.
Bottom Line
Getting a good deal comes down to how you do your research. There are quite a few holiday destinations that offer great value all year round, and some of the more expensive ones can be done rather cheap if you are able to get good deals on airfares and hotel stays during non-peak times. Before heading somewhere, especially overseas, during your Christmas vacations, don't forget to buy the right level of travel insurance cover where the limits suit your needs. Should anything unexpected happen during the trip, you can rely on your travel policy to have you financially covered. To find the most suitable travel insurance cover, give us a ring at 86559 86559 or write to us on support@oneinsure.com.
GET BEST QUOTE FOR TRAVEL-INSURANCE