OneInsure Blog
Indian Celebrities and Their Unconventional Insurance Covers
All lives are valuable, but some lives are more valuable than others.
You may have insured your life and you could even have got the Personal Accident cover/rider, so that if an unforeseen event like a major accident makes you disabled, you continue to get a regular income. But what if your income doesn't depend on your limbs alone but is dependent on your voice or your face or your physique? Did you know that you could insure these body parts too?
Yes, it's true! You can insure any part of your body if you think that part is vital for your career and earnings. But, of course, these types of policies can be a bit expensive on your pocket.
For the uninitiated, globally it's an ongoing trend wherein celebrities insure their valuable body parts, so that should something happen to that body part (which is a vital income-earning body part for them), they have an income replacement. David Beckham, the English footballer, has reportedly insured his feet and toes for an insurance policy worth $195 million. The brand Head & Shoulders has insured Troy Polamalu's three feet long and thick hair for $1 million. Jennifer Lopez, Julia Robert, Bruce Springsteen are among others who have insured certain body parts of theirs.
Looking closer to home, Bollywood too has a list of celebrities who have reportedly insured their body parts they find valuable to their trade. Today, OneInsure has gone off the beaten track and brings to you the list of those Indian celebrities who have insured certain specific body parts, the loss of which will have to be reimbursed by their insurers. Here we go!
1. Vijender Singh
Ace boxer and Olympics hero Vijender Singh, who rose to fame in the 2008 Summer Olympics, has apparently insured his fists for a large sum. In one of his interviews, he had overtly expressed his willingness to get his hands insured owing to the dangerous nature of his field. If reports are to be believed, he has got his hands insured with Bajaj Allianz.
2. Sania Mirza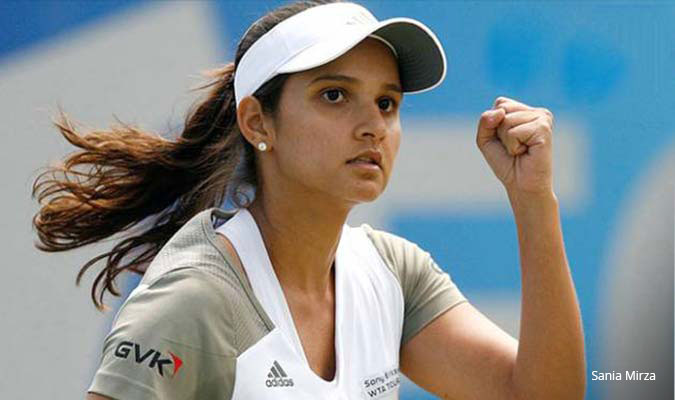 India's finest female tennis player Sania Mirza too has got her hands insured against the uncertainties of life as a sportsperson. Although the fact that she has had them insured is well known, the cover amount is undisclosed :-(
3. Neha Dhupia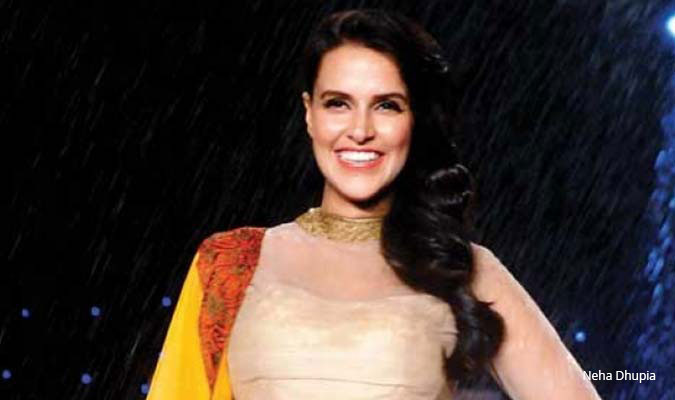 An American insurance company reportedly approached the bold and beautiful Neha Dhupia with an offer to insure her butt. It appears that the actress, who is known for bold roles in several Hindi films, had also candidly expressed that she was considering the idea of getting her butt insured after the company's pitch. However, no reports so far convincingly suggest of any further development on this story.
4. Minnisha Lamba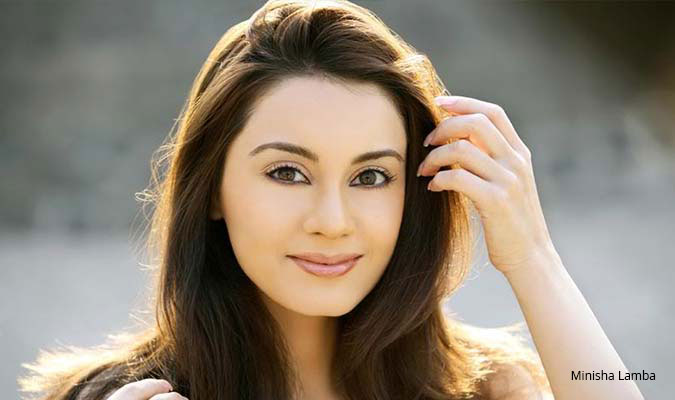 Another Bollywood actress, Minnisha Lamba, had also expressed her desire to get her butt insured after the release of her 2008 crime thriller Kidnap. However, we aren't certain if the actress went ahead with insuring her derriere.
5. Lata Mangeshkar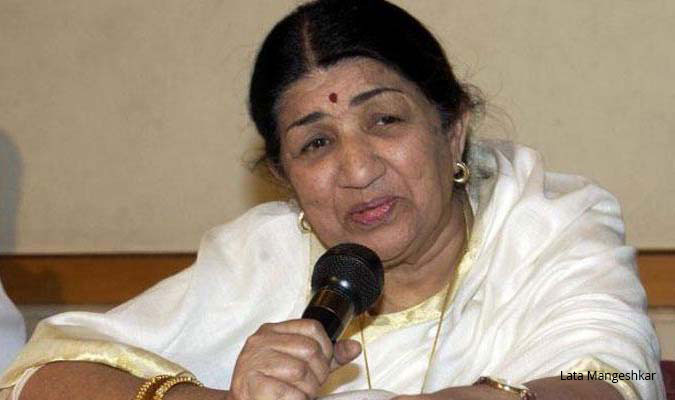 Yes, the magical voice of Lata Mangeshkar has been insured too. Here again, the amount of the cover remains undisclosed. However, the legendary singer's voice, even at this age, remains as melodious as ever. So, her insurer has nothing to worry about yet!
6. Amitabh Bachchan and Rajnikanth

One of the outstanding qualities of this mahanayak of Bollywood is his distinct and rich baritone voice. Some tried to get his voice imitated to benefit their brands. Consequently, Mr. Bachchan got his voice insured and copyrighted to forbid its usage for unethical business promotions. Likewise, the superstar down south, Rajnikanth, has also got his voice both insured and copyrighted.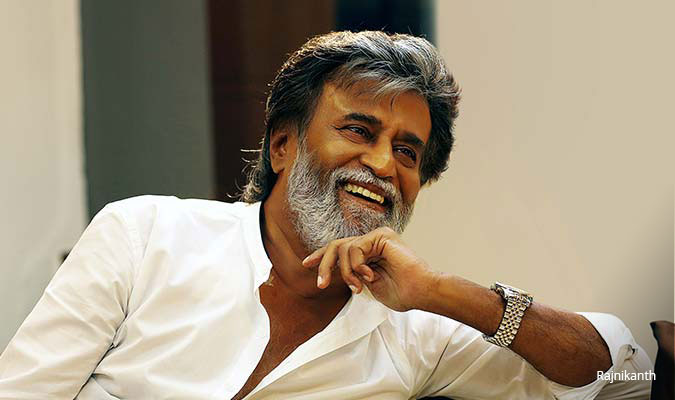 7. John Abraham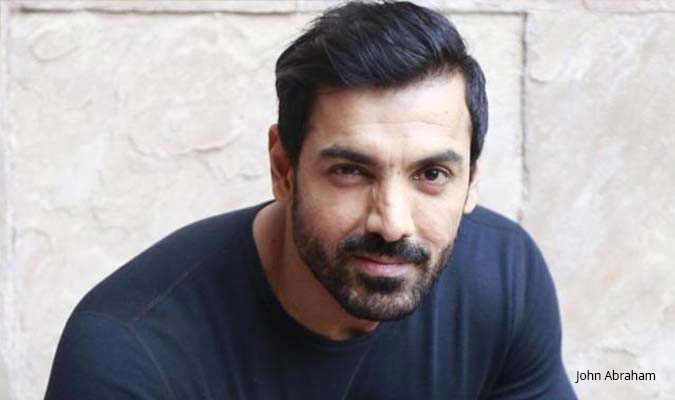 Who doesn't remember John Abraham's butt, which he flaunted in Dostana? Post the epic display, there were several reports suggesting John Abraham was approached by an international insurance company that made an offer to insure his butt. However, we are not sure if the actor did accept the offer and got it insured.
To conclude, the insurance industry has grown far and wide and beyond our expectations. Today, it is possible to insure literally anything you wish.
--
Did you enjoy what you just read? Wish to read more on similar interesting topics? Join our WhatsApp broadcast list and receive free articles on finance twice a week. To become a financially smart individual, simply send "Start" through WhatsApp on 98202-25238 and get started today.
P.S. OneInsure also offers end-to-end insurance-related services regardless of whether or not you have bought your insurance policy through us. Some of the services that we offer are:
Store policies in 4 easy steps
Set premium renewal reminders
Timely Claim Assistance and Service Assistance
Get tax certificate
Add a Nominee to keep your loved ones in the loop
Use LIC Calculator to know your policy's Guaranteed Surrender Value, Accrued Bonuses, and so on
Talk to an expert if you have any insurance-related queries
Install our app to start receiving over 60 services at the tap of a button. Use these links to install: Play Store | App Store.