OneInsure Blog
6 Reasons to Have an Insurance Management App
Insurance is perceived as one of the least necessary products across the nation. More than buying it for security purpose, it is often bought to reduce tax burden. Whatever the reason is, once bought, some do find it difficult to manage policies, especially when they have multiple insurance policies.
In such circumstances, an Insurance Policy Management App is not just useful but also necessary for the working class for the following 6 reasons.
"I don't remember!" Yes, you must have said these words countless times in your lifetime. But, let's say you or your family met with an accident and you don't remember anything about your health policy. What will you do then?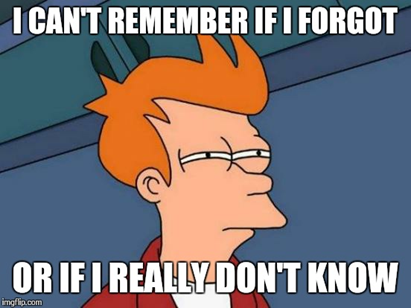 PC: imgflip.com
"Not Everyone Cares for You" Don't expect everyone to remember things for you, they don't care. Honestly, ask yourself – 'do they?'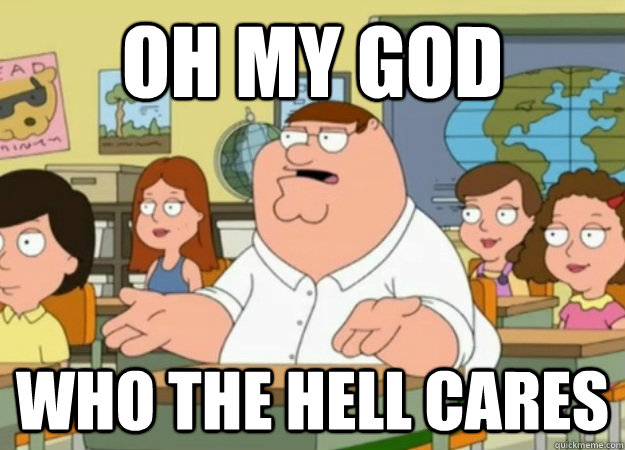 PC: MemeSuper
"Policy! I will find you." Will you, really? We just think we have it, but most of the time we don't even care if our policy is devoured by our dearly cockroaches or mice, or wait was it a monkey!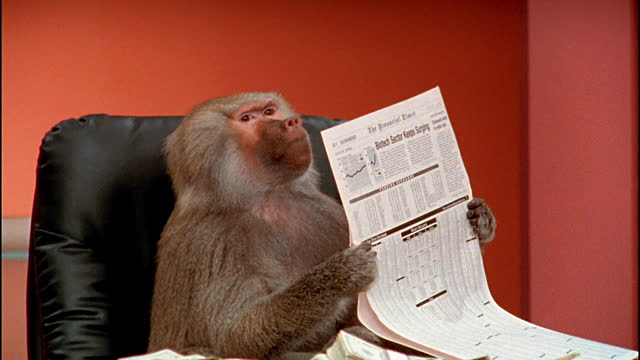 PC: gettyimages
"Is it profitable to renew my policy" Well you need to ask that right? Information is not going to come on its own.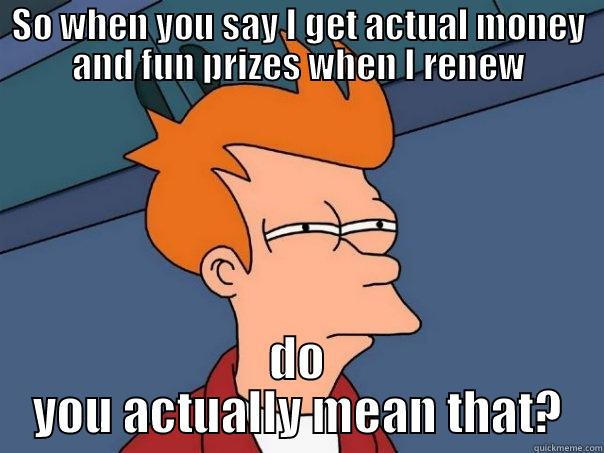 PC: quickmeme
"Claims! I don't need anyone for that. I can do it myself." Well you certainly can get your own claims, but for that you need to keep your policies updated and ready. Do it yourself or get it done from a domain expert. Shouldn't it be that easy?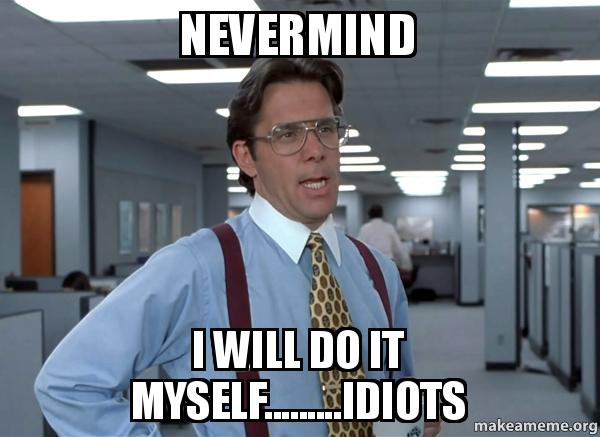 PC: makeameme.org
"Only if I knew everything about my policy & insurer" Ever said this to yourself? Well, it's never too late.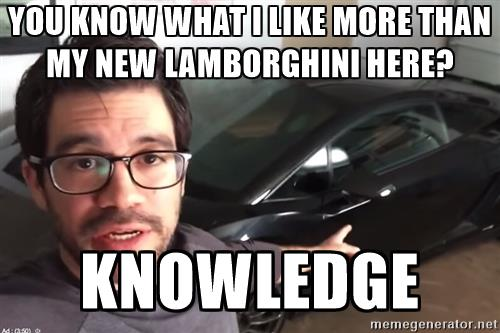 PC: LIVE FAST. TROLL HARD.
Well, solve all these issues with the OneInsure App now. This app will help you store and manage all your policies in one place (it doesn't matter where you have bought them from). Additionally, avail these benefits:
Store policies in 4 easy steps
Set premium renewal reminders
Timely claim and service assistance
Add a Nominee Support contact
Use LIC calculator to know your policy's guaranteed surrender value, accrued bonus, and so on
Talk to an expert if you have any insurance-related query
Avail 60+ other services
It's good to be a little greedy! Install the OneInsure App by simply clicking on the link below.
Android: Click Here
iOS: Click Here