OneInsure Blog
Ask Your Agent These Insurance Questions Before You Buy A Policy
Buying an insurance policy can be an intimidating task. That's why; habitually we take the help of an insurance agent who assists us in selecting the best plan. However, as much as buying the right plan is necessary, it is equally important to buy it from the right insurance agent. "Why?" Because chances are, you may require assistance, let's say, during a claim procedure or to understand your policy better. This requires reliable and expert insurance agents who could be there with you to guide you through your claim procedure or come to aid for any policy related problems.
So why not ask your insurance agent some important questions to make sure that you're buying your policy from the right person and place? In this article, we have shortlisted some of the very significant questions to ask your insurance agent. By asking these questions, you can ensure that you're buying your insurance policy from the right insurance agent. Read the entire article to make sure that you do not miss-out on any important question before you sign on the dotted line.
What is it that makes the company stand out of the crowd in the insurance industry?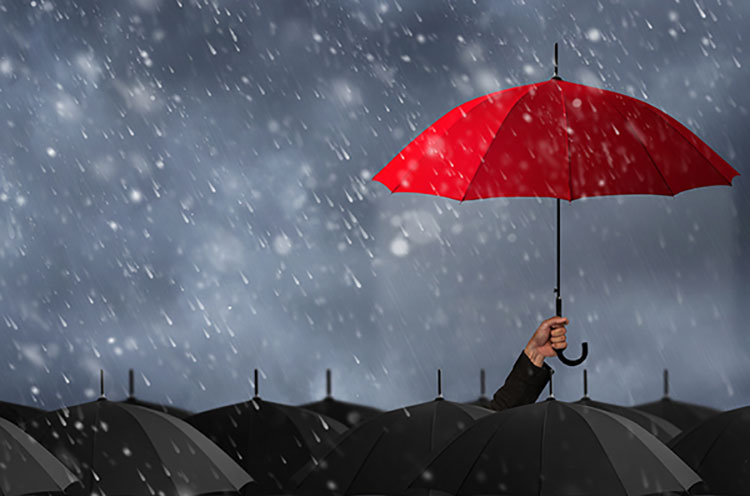 Awareness programmes about the need of insurance have raised the number of people buying insurance policies. This has boosted the competitive spirit amongst the insurers and the insurance brokers. Consequently, they're coming up with better schemes and are offering customer focused services. So before buying a policy, you must know what is it about that particular insurance broker that induces you to buy a policy only from them.
What is their persistency ratio?
Persistency ratio determines the number of customers the insurance broker is able to retain. Higher persistency ratio indicates customer satisfaction. So before buying the policy, check the persistency ratio of the company you're buying your policy from.
Is the agent well trained? Does s/he have adequate market knowledge?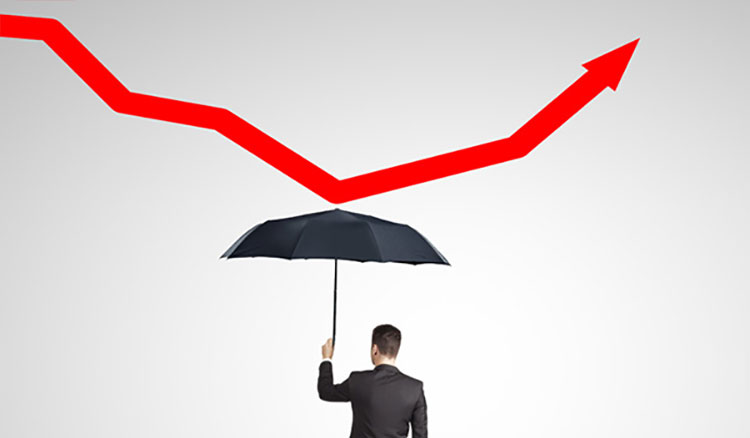 It is necessary to know that the person you're buying from has adequate market knowledge lest you'll end up buying a wrong policy. For this, ask as many questions as you can to know whether the agent has adequate knowledge of the product s/he is selling.
Make sure you don't miss out on any of these questions before you buy the policy. If you think we missed out on any important point, do let us know in the comment section below.