OneInsure Blog
5 Unique Gifts For Your Sister This Rakshabandhan
As you know, Rakshabandhan is near! Like many other brothers, are you also stuck and can't figure out what to gift your sister this year? Let us first warn you that gone are the days when your little sister was exhilarated by chocolates and soft toys on Rakhi. Today, she's grown up and can afford this short-lived happiness all by herself. So what special can you do this Rakshabandhan to make your sister happy? We suggest you to do something different, something that guarantees long-term happiness.
In this piece, we have short-listed 5 unique and unconventional gifts for your sister that you must try this Rakshabandhan. These suggestions will not only ensure your sister's long-term happiness but some of them will also make sure that she has a financially-secure future.
Here we go. Don't forget to share your experience with us in the Comments section.
1. Gift her a flower plant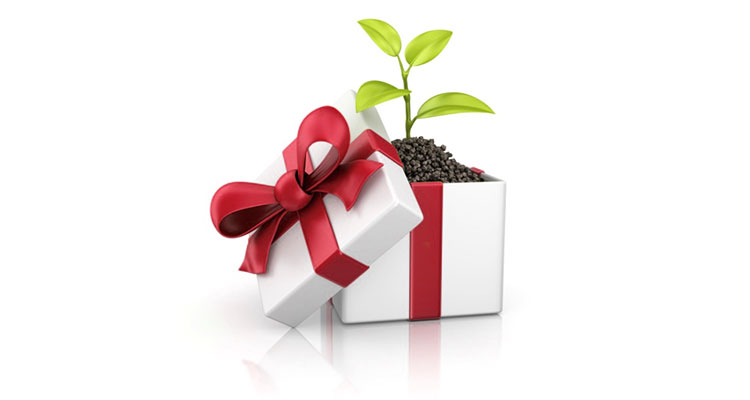 Gifting flower bouquets is too cliche these days. Also, why cut pretty flowers off the plants? Instead, consider gifting flower plants or any other plant for that matter. Plants symbolize love, strength, longevity, trust, and promise. These elements bear a close resemblance to brother-sister relationships. So, gift her a plant this Rakshabandhan (and send across a positive message of protecting the environment while you're at it). She can put it in her balcony or at her work desk. That way, she is constantly reminded about the love you two share, thus making your relationship stronger.
2. Pay off her outstanding liabilities

What gift could be better than bearing some of her financial burden (if she has any)? This Rakshabandhan, take care of her pending liabilities and reduce her financial stress. She will thank you for it!
3. Gift her an organic tea hamper to encourage a healthy lifestyle

This Rakshabandhan, give her the gift of a healthy lifestyle with a hamper of organic tea. With a hectic daily routine, organic tea will not only give her a much-needed break but will also ensure that she's having a healthy break.
4. Buy her a health insurance plan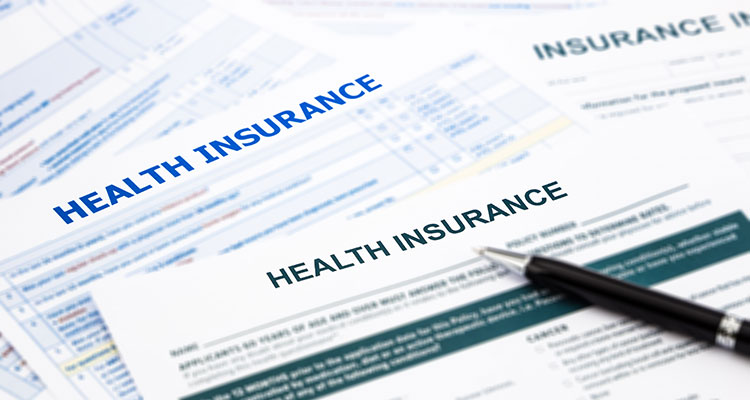 Buying her a health insurance plan will make sure her hospitalization expenses are taken care of. Buy a plan with adequate coverage and secure her health. In return for inexpensive annual premiums that you can pay on her behalf every Rakshabandhan, she is protected from over-expensive hospital bills and medical treatments.
5. Open a Fixed Deposit account in her name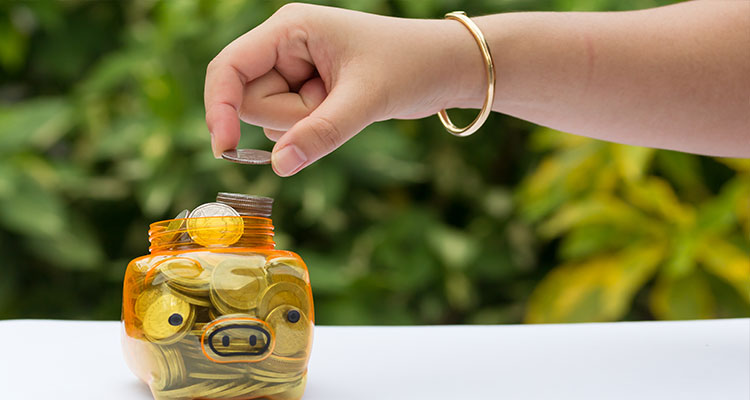 Opening a Fixed Deposit account in her name will ensure long-term financial security for your sister. Moreover, it will imbibe healthy saving habits in her.
Do let us know your thoughts on our suggestions.
Happy Rakshabandhan to you in advance!