OneInsure Blog
5 Ways To Keep Your Family Healthy This Winter
Winter has arrived!
December is a busy month for families everywhere - gift shopping, travelling and big holiday meals. In the hustle and bustle of the holiday excitement, what is that one crucial element that people tend to overlook?
Their Health!
Cold, cough and other communicable diseases are quite rampant during the cold climate. Follow these five simple steps to ensure that your loved ones stay happy and healthy this season:
Stay hydrated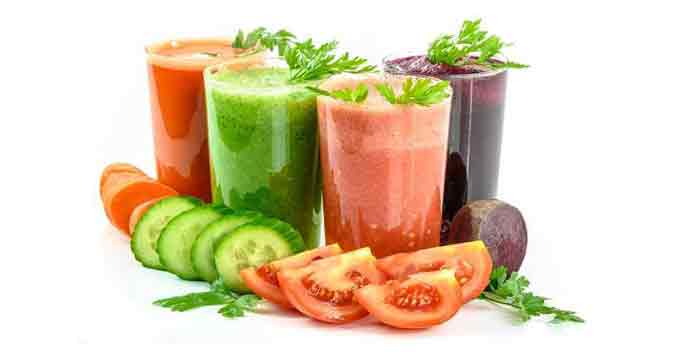 Staying hydrated is important. In the wintertime, one tends to consume lesser drinks. Besides consuming 6-7 glasses of water each day, try to include healthy drinks into your family's diet – herbal tea, hot turmeric milk, fruit juice packed with vitamin C, ginger tea and almond milk hot chocolate. Healthy hot drinks can not only help keep the body warm, they are great for one's overall health. Reduce the amount of alcohol consumed as this is definitely not good for the immune system.
Get out and get active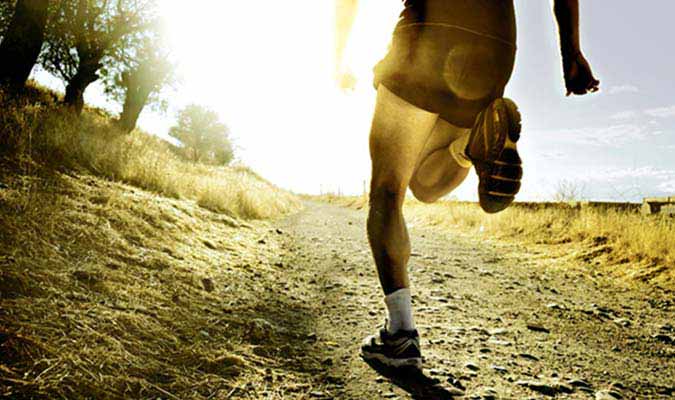 As the temperatures drop, most fitness plans go into hibernation. To beat the winter blues, regular exercise is a must. Go for a run with your partner, join a fitness class, take brisk walks in the park with your kids – choose an activity that everybody enjoys. If it's too cold outside and nobody wants to get out, consider doing squats, pushups, yoga, etc. at home.
Control winter appetite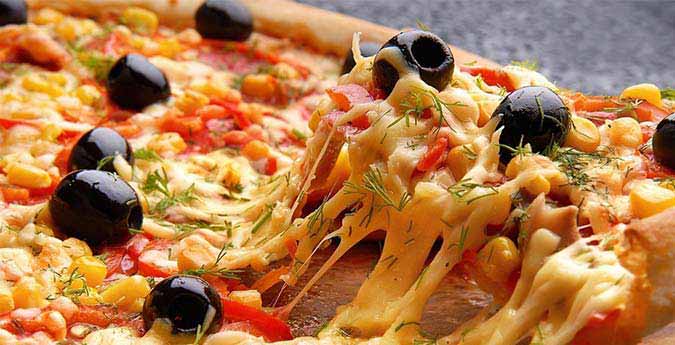 When winter hits, many begin to crave for comfort food. It has been observed that people generally indulge in high-calorie food like cheesy pizza, mashed potatoes and chocolate chip cookies as the temperature begins to drop. Try to include more greens and fruits into your family's diet and if possible, prepare different varieties of healthy snacks. Look at how you can swap out ingredients in holiday recipes for healthier substitutes.
Maintain good hygiene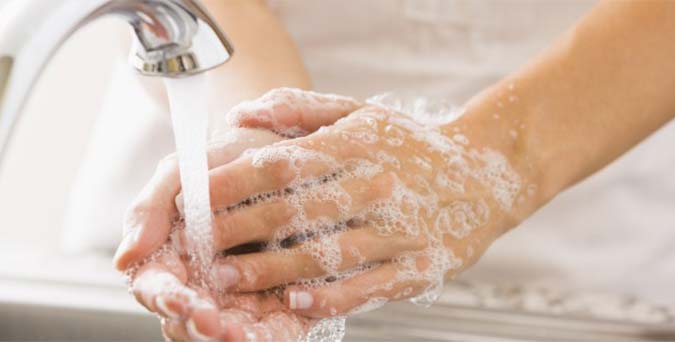 What better way to keep the germs at bay than by practicing good hygiene. Don't let the cold icy water keep you from washing your hands regularly. A good scrub helps fight infectious diseases and prevents it from spreading. When you go outside, carry a hand sanitizer in your bag. Other hygiene practices you should take up include taking regular showers (don't skip your daily bath just because it's cold), laying your mattress in the sun, washing your woolens, etc.
Health checkups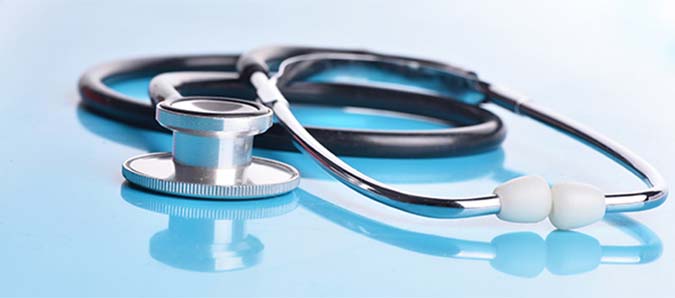 Chilly weather triggers ailments like cold, asthma, painful joints and heart attacks (low temperature increases blood pressure and puts more pressure on the heart). To avoid any emergency situation from arising, preventive health checkups are recommended. A number of health insurance policies offer regular health check-ups (at the insurer's network diagnostic center) at no cost as part of their coverage. Ensure that you buy the best family health insurance policy - individual or family floater - for both you and your loved ones.
As the popular saying goes – "Health is wealth". To live right, you must eat right. And in case a medical emergency comes your way, you can rely on your health insurance policy to have you financially covered. To find the most suitable cover, reach us at 86559 86559 or drop us an email on support@oneinsure.com.
GET BEST QUOTE FOR HEALTH-INSURANCE