OneInsure Blog
Don't Let Rainfall Pull You Down. Here's Help!
"Mumbai tula pavsavar bharosa nahi kay?" This may or may not be the case, but if you were in Mumbai in the last couple of months, you have definitely been through or seen the havoc & destructions it caused. The level of uncertainties it brings to your life is immense and what succeeds the heavy rainfall is even more troubling.
When nature plays havoc there is not much we can do. But when it ends, everything is in our hands. With a whopping 297-304 mm rain on 29th August and 100+mm on 19th & 20th September 2017, Mumbai recorded one of its highest one-day rainfall since 2005. Since last two weeks, we have received many calls and communications asking how insurance can help them recover from the damages caused due to rain.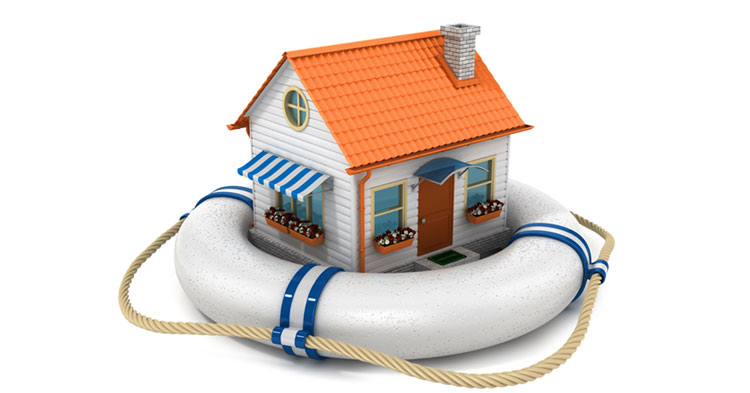 Here is a list of 6 situations you might have suffered through …
Potholes causing vehicle damage

: There is a high chance that due to the water logging you cannot see potholes on the road. In such a scenario just make sure to follow the line driving, as that will help you identify the potholes and bumps on the road and avoid them easily. But if you still met with an accident due to the potholes, make sure to check your vehicle, move it from that place and park at the corner/side of the road and get yourself checked by a doctor. If you are on foot then make sure to walk on the extreme sides (footpath) of the road.

Walking in polluted water

: If you have walked in the clogged & polluted water, then it is highly advisable to consult your doctor or any local physician for any disease or infection caused due to the pollution in the water. Lately, many cases with leptospirosis condition has been registered, due to the flood water. If you are feeling itchy or pain in any part of your body make sure to consult the doctor immediately.

Home/office/property damage due to water

: First of all, clean and dry the entire place so that you and your family can start living a normal life. Now, if you have home/property insurance then you don't need to worry about the repairing/replacement cost. Damage of properties due to natural calamities is covered under property insurance contract. But if you have got your belongings covered too then make sure to contact your insurer as soon as possible.

My car/bike got submerged

: If your car/bike was parked in a lower area there is a high chance that it was submerged under the water. This will give rise to lots of technical problem. If that is the case then immediately contact your insurance network garage and get it checked. Make sure not to drive long distance with that vehicle without making sure that everything is fine.

My car/bike was dragged away by the water

: You can't find your vehicle? First of all, calm-down and search in your neighbourhood and check your outdoor CCTV camera (if you have one). If you are still not able to locate it or you have located it in a bad condition, then immediately file a claim. If you had kept all the necessary documents and had complied with all the rules, your claim will be sanctioned soon giving you the complete IDV (cover amount of your vehicle).


If the vehicle is damaged, consult a network garage or any garage and ask for an estimate. Then, inform your insurer and apply for a claim.

I tried to start my engine while submerged in water

: That's a trouble! Whenever your vehicle submerges in water, make sure that you don't try and start the engine, unless the water level decreases or you have somehow moved your car/bike away. Trying to start the engine while your vehicle is submerged will definitely result in claim denial.
In all the above conditions, make sure to inform your insurer as soon as possible and file a claim within 24 hours to 7 days of impact. Whether it is for small damages or complete cover. Don't think that you have taken some pictures of the damages and so it is okay to wait. It is very important to inform the insurer ASAP and make sure to file a claim simultaneously. If you are facing any other problem due to the rain and water logging, feel free to reach us at 86559 86559 or look for specific assistance on our app.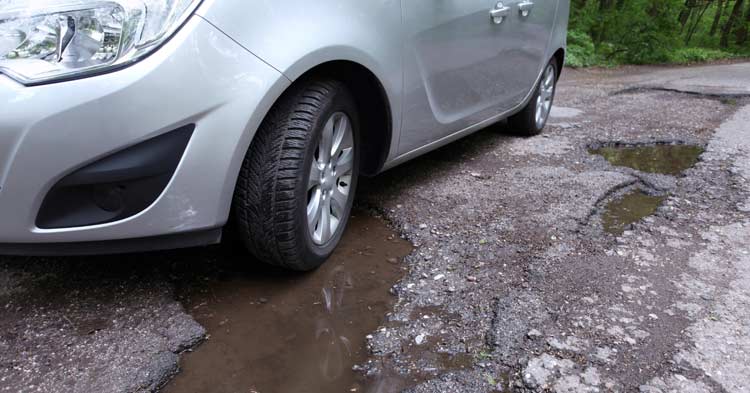 Things to Keep in Mind …
Have a Personal Accident & Health Insurance cover

: Minor accidents and infections that don't require extensive medical attention or hospitalization are mostly not covered under a health policy. This is why it is important to have a Personal Accident cover that will take care of such small but necessary medical needs.

Recommended to have an NCB Protection Rider

: NCB Protection Rider will help you file claims with least or no impact on your claim record (level of impact depends on the company & plan you choose). If you had planned well, chances are your policy already has the NCB Protection Rider. But if due to some reason you forgot or missed to take this rider, make sure to take it when you renew or buy a new a motor policy.

Shopkeeper Insurance for storekeepers

: Many insurance companies offer Shopkeeper Insurance plans. These plans are specially designed for shop owners, as per their feasibility and market standards. If you are a shop owner it is recommended to have a Shopkeeper Insurance policy.