OneInsure Blog
Foggy Roads Ahead: 8 Tips To Stay Safe This Winter
Winter Is Here! We have already been warned that this year too it's not going to be easy on the roads. The road accident that took place on Wednesday (8th Nov. 2017) on Agra-Noida Yamuna Expressway killed one person and left at least 6 others injured. The foggy road reduced the visibility, thereby causing a major pile-up in the middle of the road. Although this is not uncommon, especially for those living in the North or in the Capital city, the worst can be prevented by taking certain preventive measures. In this article, we have compiled the top 7 tips that you need to follow this winter to keep yourself safe on the foggy roads.
Don't go out if not necessary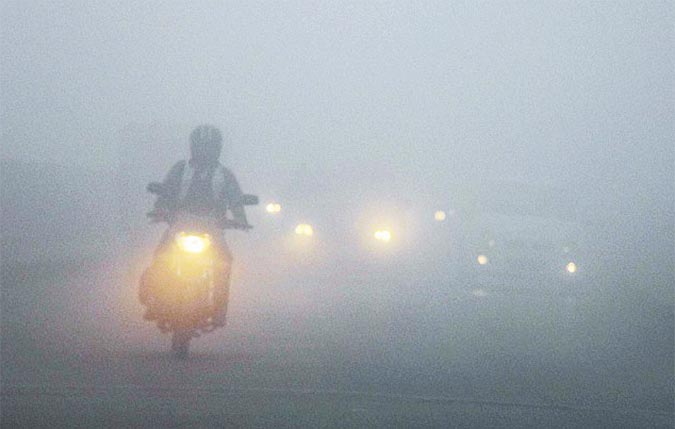 Before you leave your home, check weather conditions, may be on TV, radio or on Twitter (the trending hashtags will tell you that). If the weather condition appears bad, do not go out unless it's very urgent. Be reasonable and take a sensible decision.
Check your headlights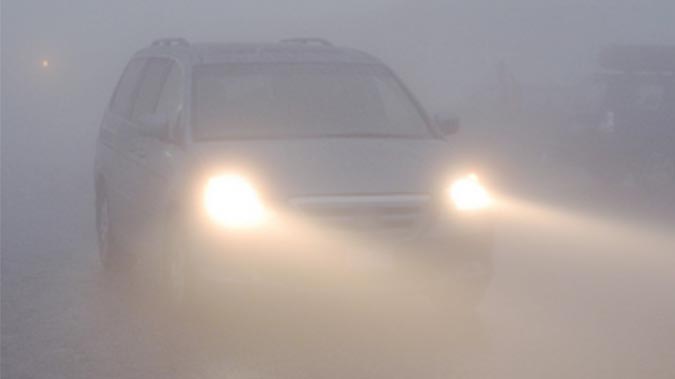 If it is necessary to go and you've decided to leave then check your headlights first. Check if they're working properly. Keep the headlights on if the road is foggy, but say 'No to Full-beam'. Thick fog reduces your visibility by reflecting the light back at you, specially in full-beam mode. So be careful about how you use your headlights on a foggy road.
Turn on the fog lights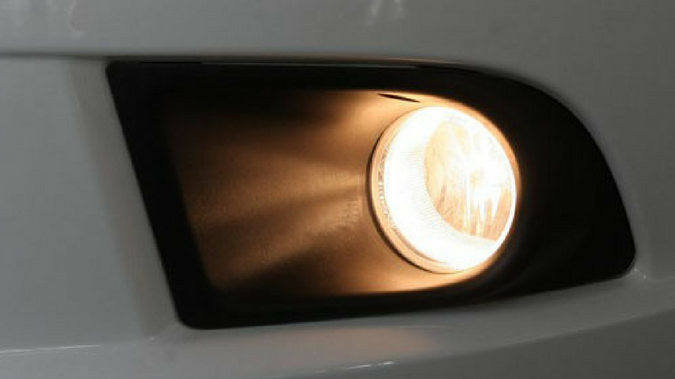 If your car has fog lights, then it is time you make use of it. The fog lights will light up the road thereby increasing the visibility of your car. This will eventually prevent accidents. So, don't forget to turn that fog light on and if you do not have the fog lights yet, it's a perfect time to shop them. Also, once you've got them fixed in your car, make sure that you notify your insurer to update it in your car insurance policy.
Watch your speed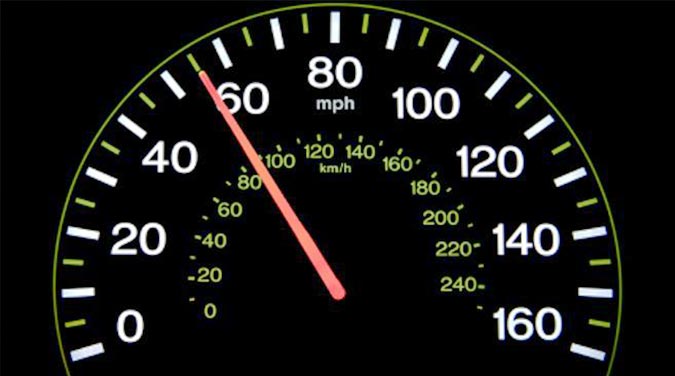 Needless to say but don't go at a very high speed, because the fog must have reduced the visibility and you may not be able to see clearly. So drive slow, drive safe, things can wait!
Turn on the heater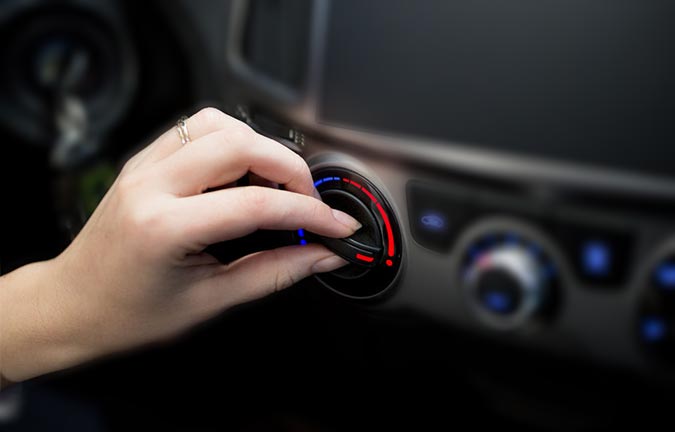 The insides of your car may get steamed-up with condensation because of the fog outside. This can further worsen the visibility. So make sure that in case of intense foggy weather, you turn-on the heater in your car. Also, keep on clearing the windscreen for a better visibility.
Be all ears!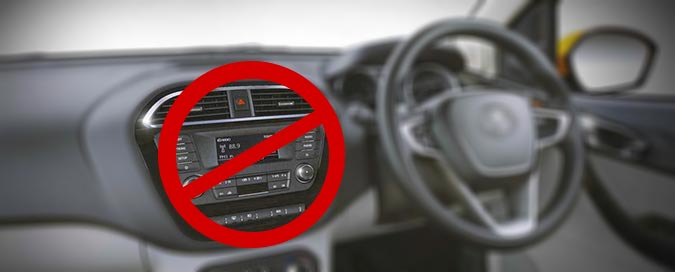 Pay attention to the sounds coming from both near and far distances. Staying focused will prepare you in case there's a tragedy lying ahead on the road. It would be best to turn-off the music to help you concentrate better.
Control your urge to overtake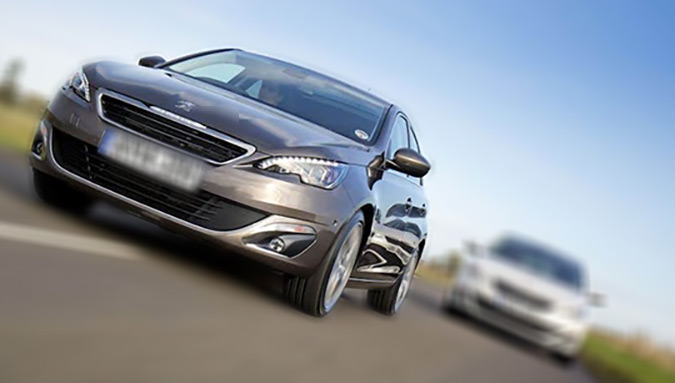 You might have the urge to drive past the one driving ahead of you, as you think that the person is driving slowly out of leisure while you want to reach home at the earliest. However, remember that in a weather like this, everyone is trying to reach their destination at the earliest and no one's driving slowly by choice. So do not try to overtake, keep patience and maintain a good distance from the vehicles ahead and behind you.
Get yourself covered with insurance plans

It is circumstances like these that insurance policies prove very helpful. In case your car gets damaged, get compensated under your auto insurance policy. For hospitalization due to bodily injury, get reimbursement from your health insurance policy. Besides these, let a life insurance plan keep you prepared for the worst.
Summing up all - if you have no choice but to go out even in an adverse weather condition, then do all the possible that you can to be on the safer side. Drive slowly and pay utmost attention to the road. Having said all, we would still insist that you rather stay indoors, grab a cup of coffee and watch your favorite movie.
GET BEST QUOTE FOR CAR-INSURANCE